Beast provides a vast selection of products suitable for decorating with company logo(s) or team name(s). These products can be as basic as a pen or t-shirt and as complex as a high tech smart phone charger or professional game uniforms.

All types of apparel are available through Beast. We have the ability to source the best options for your requirements.

Beast offers items for both recreational and professional use. We outfit each sport with the appropriate garments and the best detailing options for your needs.
Brands Available through Beast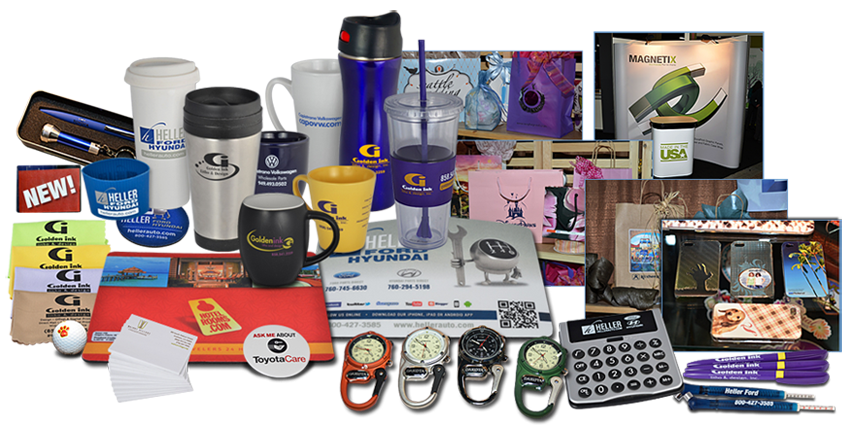 Promotional products are a great way to promote corporate image and visibility. Any given promotional item has the potential to combine self promotion for the company and perceived value for the recipient. Call or email us, our experienced staff will be happy to fulfill your needs.
Lapel Pins, Medals, Lanyards
Recomended Brands:
Beast Inc. uses a number of high-quality product brands to incorporate your Promotional Products, Corporate Clothing, Team Wear and Uniforms, etc.
Here you will find a small collection of some of the great brands we work with.
Other Great Brands Available Through Beast
Please contact Beast with any questions or details on how to place your order. For all custom orders we take special and detailed information specific to you.
Contact Us
Beast Incorporated
Bay N, 3505 32 St. NE
Calgary, Alberta
T1Y 5Y9
PHONE: 403.283.6199
FAX: 403.283.7716
EMAIL: info@beastinc.ca
Hours of Operation
Monday to Friday 9:00am - 2:00pm